SYFL
Supporting
Silent
Weekend
25th
-
26th
February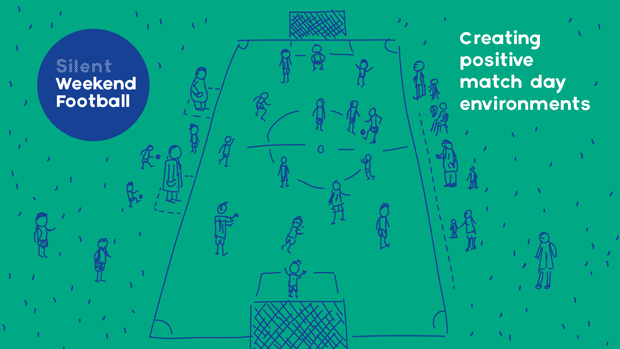 Now in its third year, Silent Weekend, sponsored by Total Football, gives players the chance to show their flair and passion for the game, without direct instruction from coaches or parents.
Suffolk FA Education and Project Officer Mike Phillips, who is leading the event, said: "The support from clubs so far has been excellent; when talking to clubs who haven't signed up the response is one of surprise that they are yet to sign up. It's good to know many clubs and leagues expect to be part of these events each season."
The countywide event is taking place on Saturday February 25th and Sunday, February 26th and already the likes of Haverhill Rovers, Framlingham Town, Ipswich Valley Rangers, Sporting 87 and Waveney are backing the event.
Read more at https://www.suffolkfa.com/news/2017/feb/450-teams-signed-up-for-silent-weekend